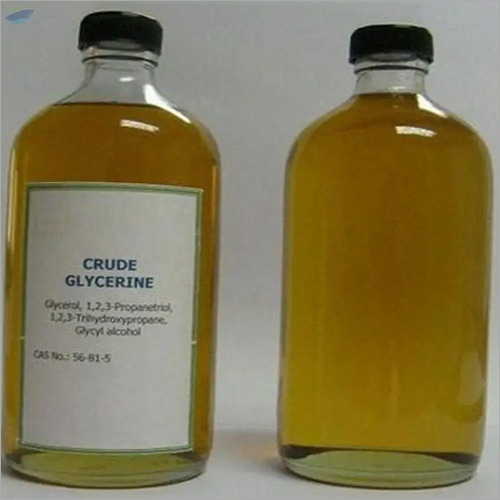 Product Description
Details :
Place of Origin: South Africa
Grade Standard: Agriculture Grade, Industrial Grade, Medicine Grade, Food Grade
Purity: 97.9% Min
Appearance: Colorless Transparent Liquid
Application: Solvent, food, pharmaceuticals
Product name: Glycerine
Grade: Food Grade Industrial Grade
Density:1.261
Boiling Point:188.2
Melting point:- 59oC
Color: Colorless Transparent
Packing: 250kg/drum
Storage: Cool
Crude Glycerin - Crude glycerin is composed of water, methanol, soap, and salt. It generally has a 40 to 88% glycerol content. The biodiesel production process during transesterification involves production of crude glycerol, a natural by-product.
Technical Grade Glycerin - A refined and highly pure grade of glycerin- Technical appears as water white as most of its contaminants are completely removed. There no foreign material, such as salt, soap, methanol, etc. This grade is mainly produced from Biodiesel plants.
Enter Buying Requirement Details
Contact Details
H TO H INVESTMENT
Kruger St & Human St, Krugersdorp Gauteng - 1740, South Africa
Phone :27--734147815
Ms Maria Nokufa (ceo)
Mobile :+27734147815, +27838779900